If you're one of the people who are interested in buying a used car, you are not alone – there are hundreds of used car buyers who exchange used cars every year. But, choosing the right car for you can be pretty challenging for someone who has never invested in a used car before. There are numerous questions that should be bothering you right now, and so I've curated these 6 tips from my experience that will help you to choose the right car and keep any troubles at bay.
Paul Car Removal Sydney is a trustworthy car removals service in Sydney that recommends few handy tips that should be kept in mind by a prospective used car buyer:
Set a budget: Without a definite idea of how much you can afford to spend on buying a car, more often than not you will end up making a compromise of your needs. By a budget, we do not just mean the price of the car. As a used car buyer, you should also take into account the amount that will have to be spent on maintenance, fuel, any vehicular assets that you wish to install and other costs like car insurance.
Search & Research options: After you have established how much you can spend on buying a used car, search and research your options. Attain knowledge about what you should expect. This research does not restrict itself just to the internet but includes general awareness from acquaintances about the variety of cars within your budget list and their first-hand experiences. Learn about the mileage provided by the car, its efficiency, its maintenance cost and look up its resale history. These are just a few things to get you started on your research. Dig deeper to know better.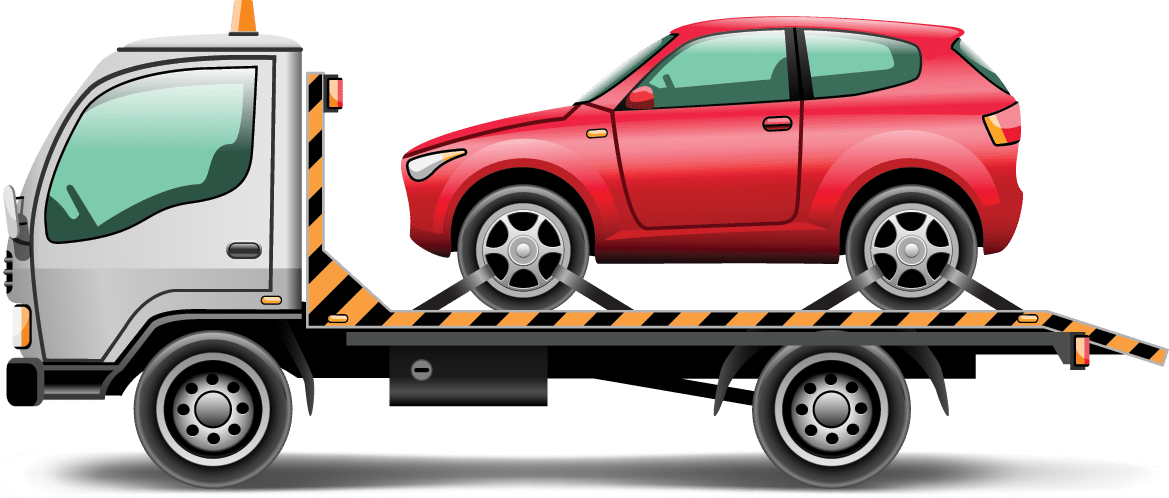 Inspect the car that you decide to make a deal over: Such inspections should not be made virtually via pictures or videos but on the ground inspection. Make sure not to schedule such inspections in the night or at times of limited visibility. Look for dent marks and observe the general maintenance of the car. Inspect the interior of the car while you are at it. Look for scratch marks in the leather of the seats, check the bonnet and under it. When in the position of a used car buyer, imagine yourself as a general physician of the car and observe every part of the car to be perfectly sure.
Before making a final deal ask questions: It is not an issue if you have a lot of things to ask about- Ask away. Few basic questions which you should stress upon are – the kilometers run, state of the engine, car's repair history, reasons for sale and anything else that you might want to know about.
Take a test drive: When you are assured about the status of the car and with the owner's replies then remember to take a test drive. This is a vital step before closing a deal. During the drive observe the functioning of the engine particularly. Keep a check on the condition of the wheels, including the spare ones. Take a test of every asset attached to the car. Even a small glitch in the running of the car should be addressed by the buyer.
Pay attention to the paperwork: Finally when you are satisfied with the car you have selected, be alert about the paperwork. Use of the phrase "as is" indicates that you, the used car buyer, shall be responsible for any damage or defect in the car after the papers have been signed and the sale closed. Make sure that all the paper works are in order- registration dates, owner details etc – You do not want to end up buying a stolen car. Negotiate according to your set budget and make the transactions.
If you checklist all of the aforementioned steps, then you will have a smooth purchase. Enjoy your Ride!
Call Paul Car Removal Sydney today at 0447 123 885.